Now, you veggies and fruits preparations will be easier than ever!
Real slick design of the peeler rests on you palms easily and comfortably to make it just much more convenient to prep your cooking. It's perfect regardless of you being a leftie or a rightie. 
With the palm rest and finger slip ons, the accidental slips are lessen a lot which is definitely one of its benefits. Easy to wash, easy to store, it will surely do you wonders in your kitchen.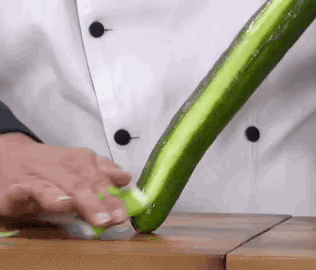 Features:
Peel fruits and vegetables easier with the comfort-designed

Nestling comfortably in the palm of a hand, slide the peeler on to a finger to peel through peaches, pears, vegetables and more.

Power through peeling tasks with the 18/10 stainless steel blade.

With soft palm and finger grips, peel in comfort without worrying of dropping the peeler or accidental slips.

Dishwasher safe.

Perfect for left and right handed consumers.