Ever wished there was a way to update your sofa without having to spend a fortune on a brand new one? If you've found yourself in this predicament, then sofa covers may be the answer.
Easy to use, quick to wash, and in a choice of colors, sofa covers will instantly give old furniture a makeover and make an old sofa look new again.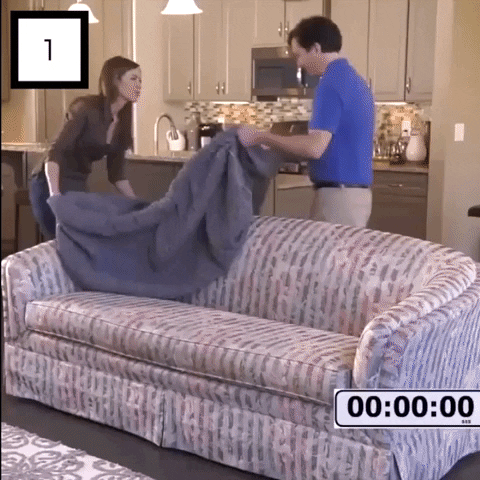 Alternatively, you may have recently bought a sofa that needs protecting. Not only do these couch covers update old sofas, they also offer protection from stains, pets and children.
Or perhaps you've redecorated your living room and now you're looking to change the color of your sofa. In plain colors, sofa covers are completely versatile and designed to easily complement any interior style.
Features:
Slip Resistant - The high elastic sofa slipcover are flexible, soft and slip resistant for long-term comfort. No straps needed to secure it in place as it stays firmly without shifting.
Sofa Protector - A must-have for homes with children and pets, this cover protects you furniture from dust, stains, wear and tear while offering a fresh look.
High-Quality Fabric - Made from high-quality fabric including 85% Polyster and 15% Spandex Jacquard Fabric. It doesn't only give out smooth soft feel but is also easy to car for.
Durable & Affordable - Our Custom Sofa Slipcover prides itself on affordable elegance that enhances the decor of your home while maintaining cleanliness and quality standards.
Sizing guide:
Single Seat: 90 - 140cm
Double Seat: 145 - 185cm
Triple Seat: 190 - 230cm
Quad Seat: 235 - 300cm
How to install:
It's easier than you think to cover your sofa with a readymade sofa cover. With a one-way stretch design, it provides a snug fit.