At times, keeping a grip on your phone can be uncomfortable, inconvenient, and impractical. Luckily, a phone stand offers the solution to this problem.
If you enjoy using your phone to watch movies or read books while relaxing in bed, then you've probably experienced the stiff neck and numb fingers and wrists that come with this activity. The main advantage in using a Caterpillar Suction Phone Holder is that it transforms your phone into a hands-free device.
This Caterpillar Suction Phone Holder is compatible with vast majority of smartphones. It features highly absorptive suction cups at the bottom, and a flexible body which allows you to position it effortlessly at any angle, in a matter of seconds.
"Ordered one for myself to hold my phone while I work. My husband needs to watch tv/videos to help him get to sleep, so I ordered one for him to use in bed. I may get a few more as gifts for family. Super easy to clamp/unclamp, and adjust. Great investment so far! - Jennifer Tatum, USA"
Unlike other phone holders, this phone holder is adhesive-free. You can stick as many times as you want. These suction cups allow for advanced positions and setups that will maximize your mobile phone experience.
It is especially great for traveling and on-the-go situations, as it can be scrunched up into the size of a tennis ball for easy storage.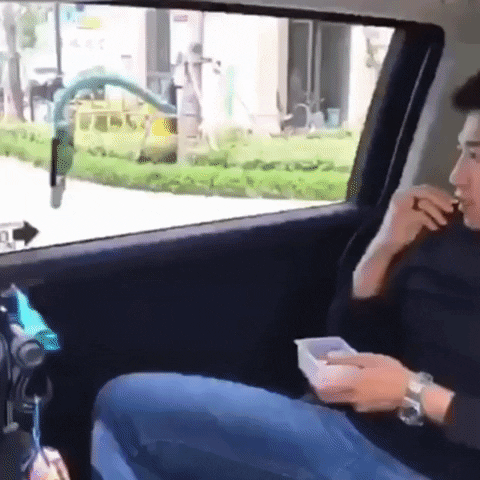 Features:
Stiff yet flexible arm that is capable of holding up a phone's weight
Strong suction cups that stick on to almost anything
Sturdy phone holder that fits with almost any phone size
Comfortable grip with a soft touch
Allows hours of entertainment on your phone with ease